Hands on Experiences in San Ignacio
This exciting day begins with a river journey on the easy flowing waters of the Macal River. Whether gently paddling in a canoe, or relaxing in a float tube, the scenery is unforgettable. Our experienced guide will help you to identify the different species of plants and animals that thrive near the river.
Enjoy lunch in town before heading to the Belize Botanic Gardens to explore an invaluable collection of plants native to Belize and from around the world including orchids, palms, cycads, tropical fruits, flowering trees, and horticultural oddities. The site can be reached by tube, horseback, or vehicle so let us tailor the experience for you.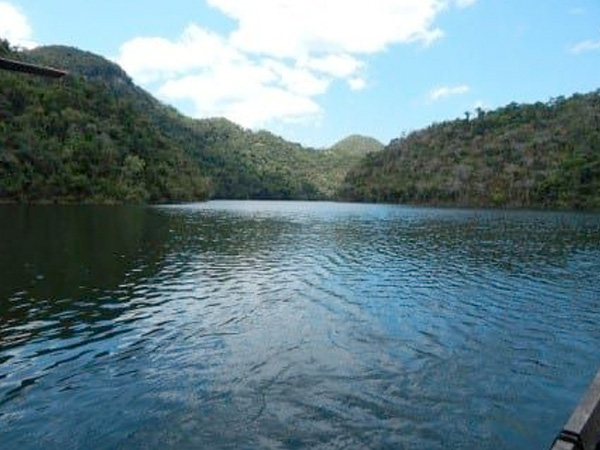 Before returning to Mariposa, have a visit to the highly interpretive and educational Green Iguana Conservation Project. This exhibit has been designed within the San Ignacio Resort's property to create a conservation space for this amazing reptile. Get a closer look and learn the vital role the Green Iguana plays in the jungle river habitat.
ATM CAVE TOUR PRICE: $180USD + fee
RESTRICTION: Must be 40 inches or taller
Wander, wonder, or simply relax – the choice is yours when the outside world feels so very far away.