View our latest Belize vacation packages that are sure to be the perfect choice for your next getaway.
Things to do in Belize range from Maya ruins and caves to zip-lining and cave tubing, experience the best Adventures with Mariposa Jungle Tours. When going on a Belize Jungle Tours, Get to know Belize through our friendly licensed Mayan tour guides. Tours are private and personalized. We also work with select guides for specialty cave adventures, such as Actun Tunichil Muknal (ATM) and Crystal Cave.
Must Do Adventure in Belize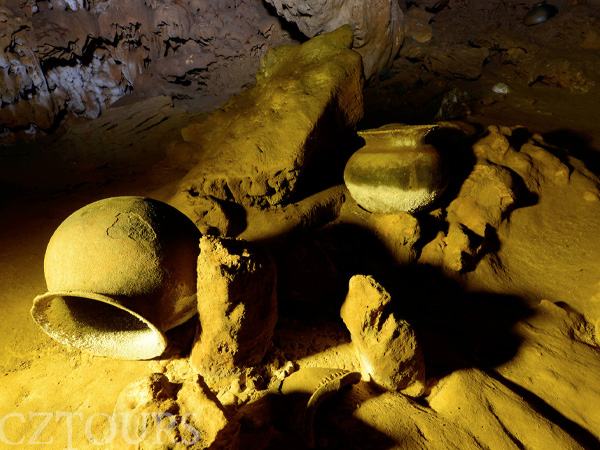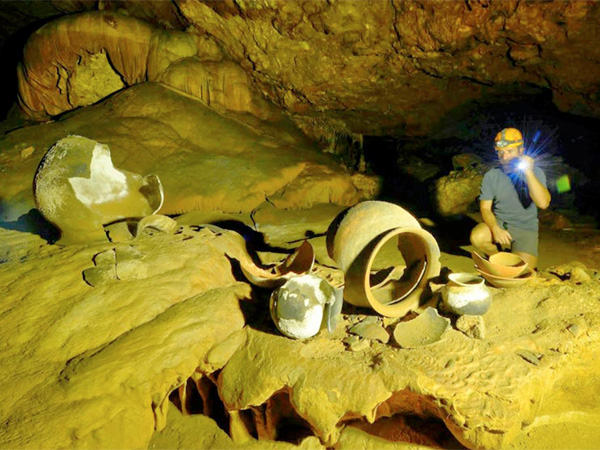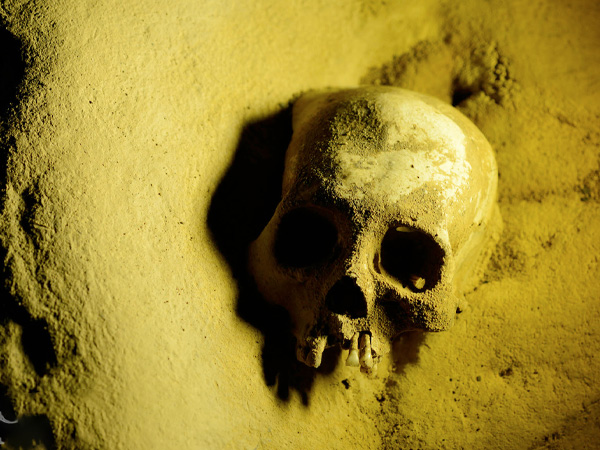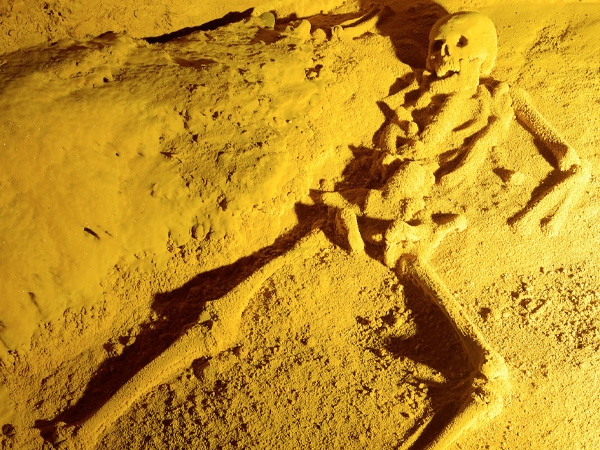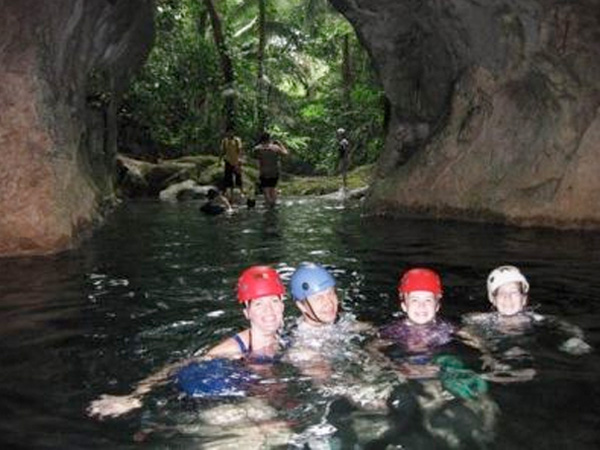 Popularly known as "ATM," this is a rare opportunity to visit a living museum where human sacrifices and artifacts can be viewed in their original context.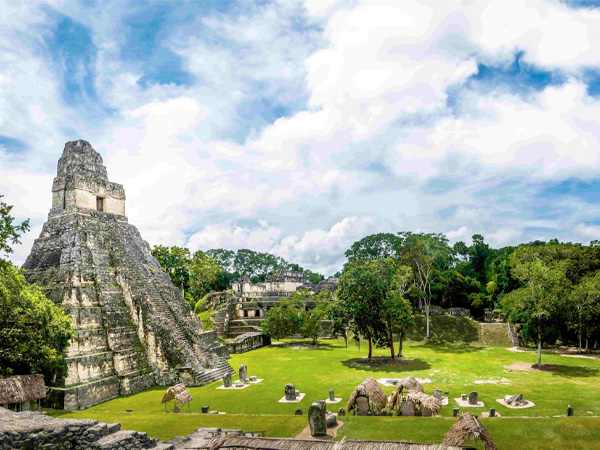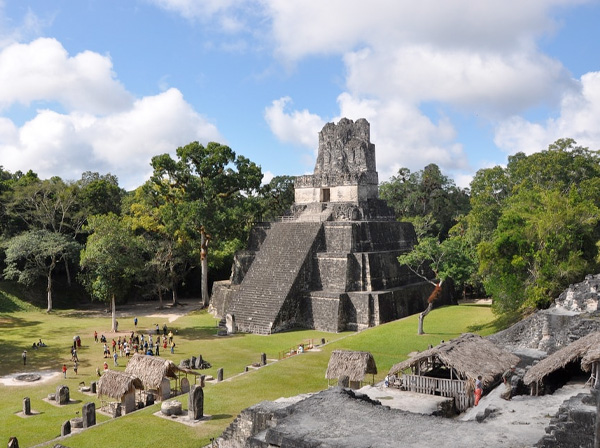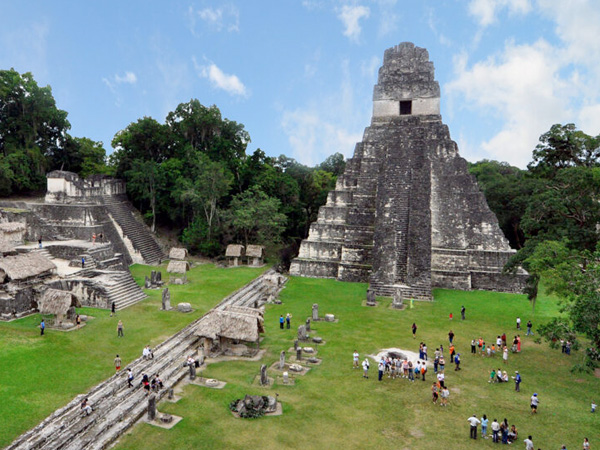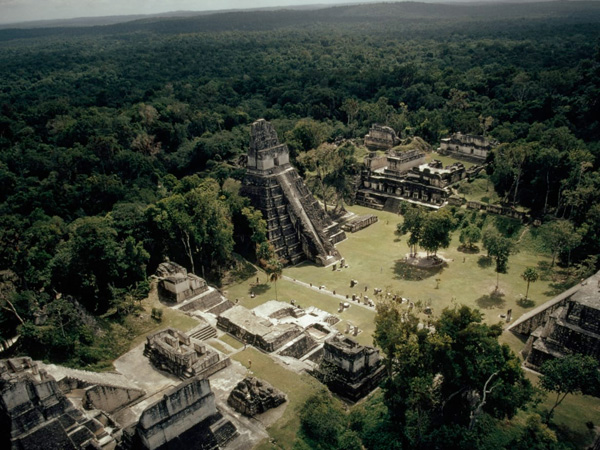 Located across the border, Tikal is considered the greatest Maya city and the most visually sensational archaeological excavation in Central America.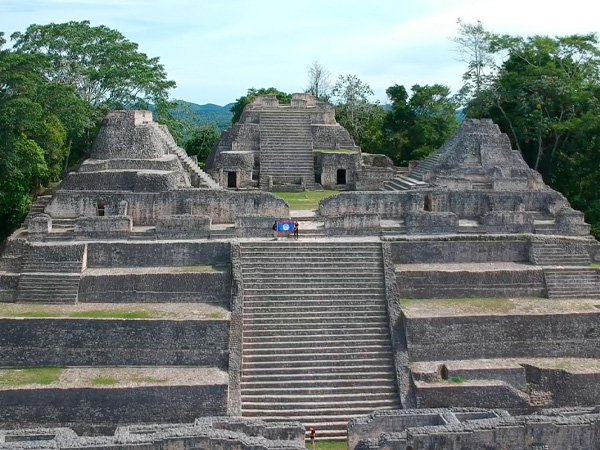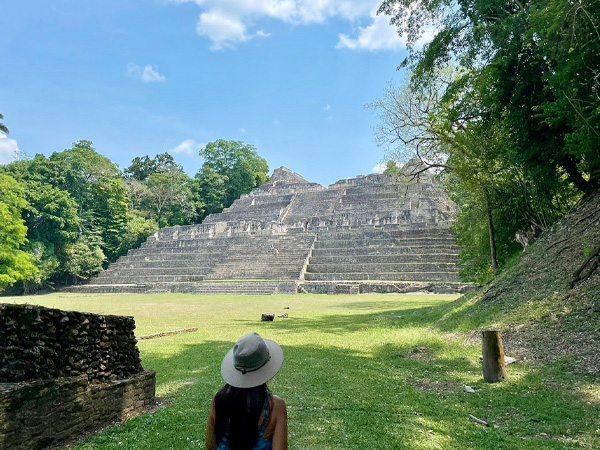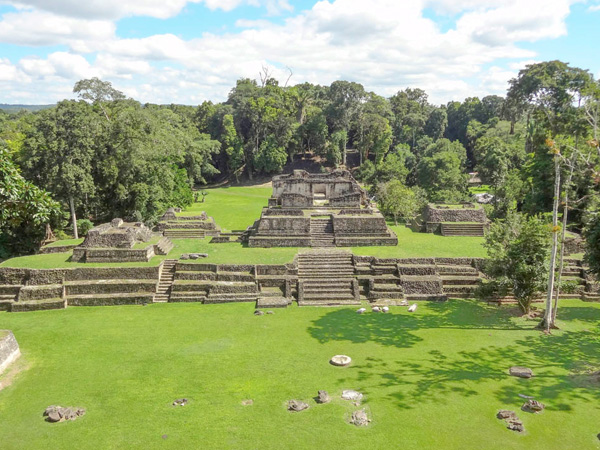 Caracol Natural Monument Reservation
One of the best tours in Cayo, offering a magnificent Maya ruin, an awesome cave, river pools and falls for swimming, all while traveling through two entirely different ecosystems.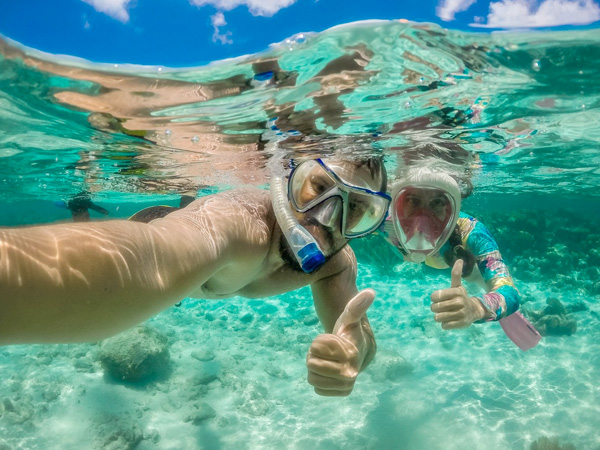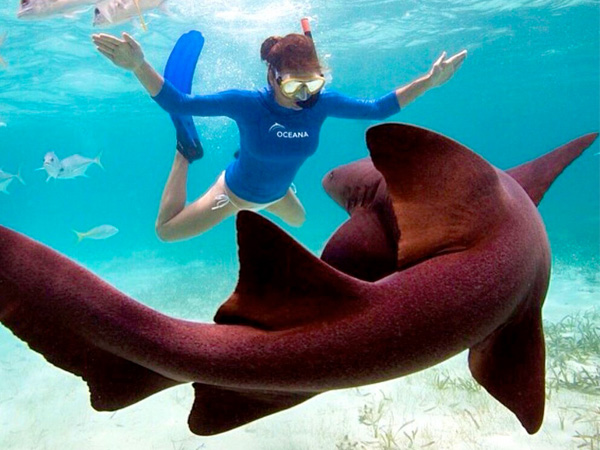 Shark Ray Alley at Hot Chan Marine Reserve
Swim with Sharks at Hot Chan Marine Reserve when you book our Jungle and Island Package.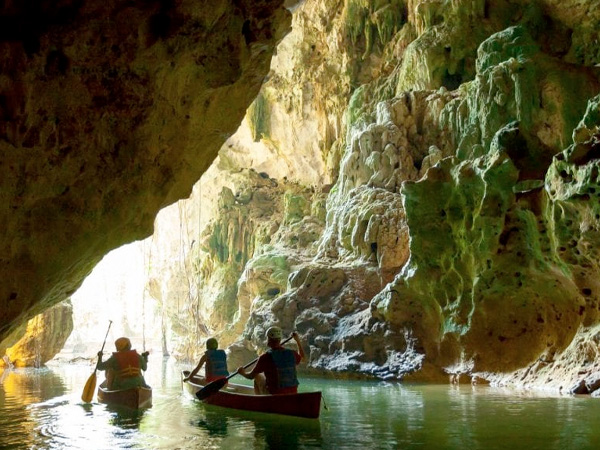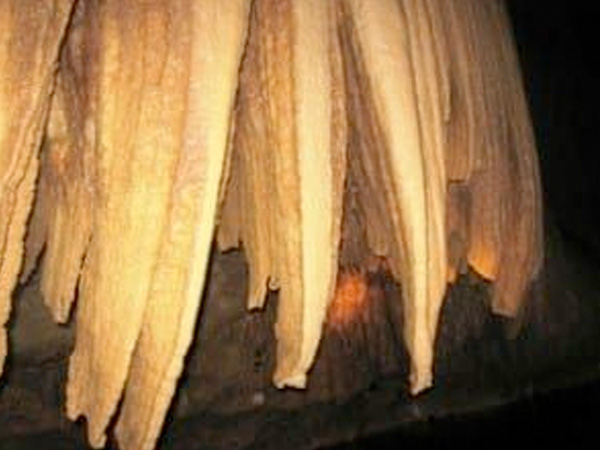 Barton Creek Cave Caneoing
Be awed by the beauty of an immense cave from a leisurely canoe trip.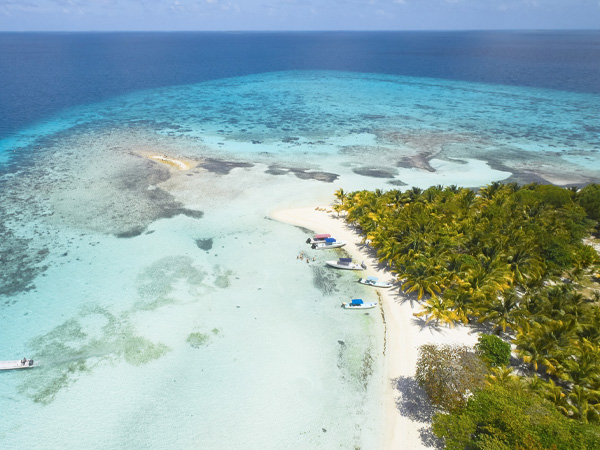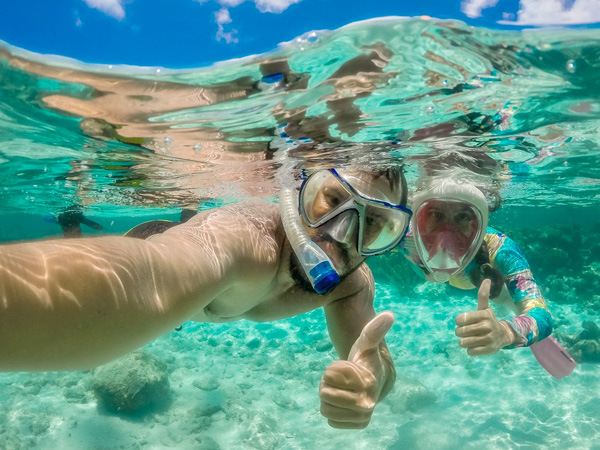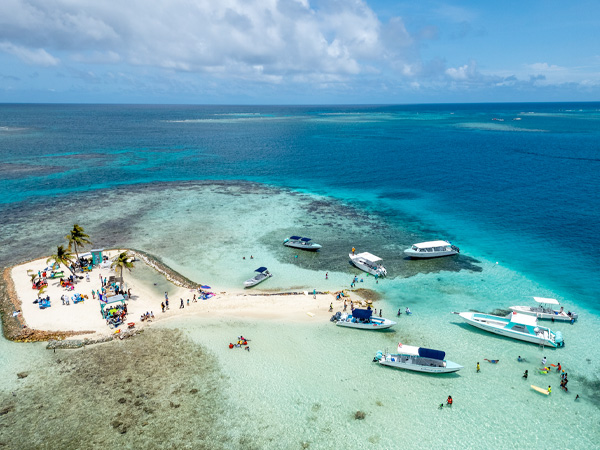 Moho Caye is great to spend the day or you can enjoy snorkeling or Diving at Silk Caye or Laughing Bird Caye
Full Day Adventures in Belize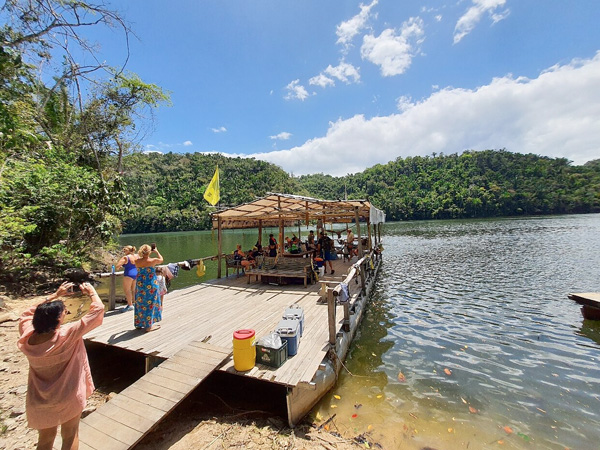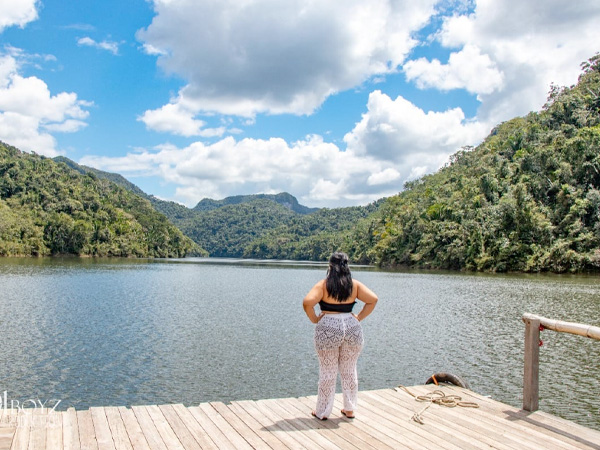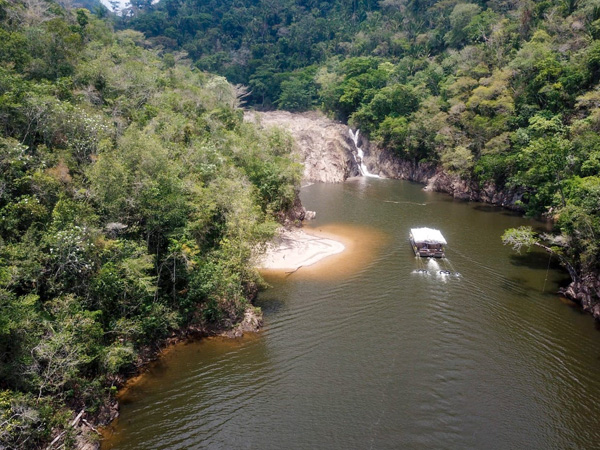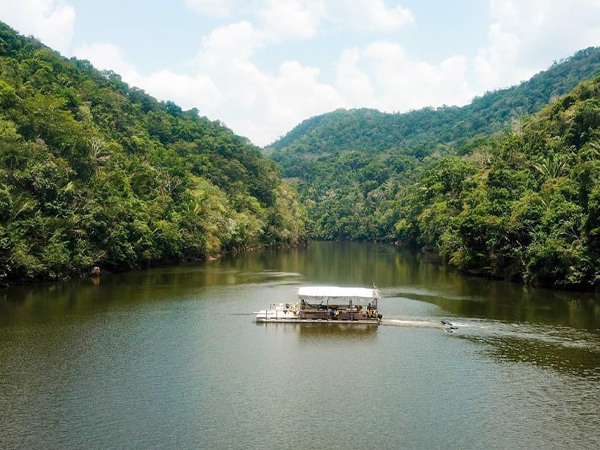 Jungle Pontoon River Cruise
Float in a tube, swim in a waterfall, watch the wildlife, and enjoy a picnic lunch on a wonder-filled day on the Macal River with your private pontoon boat and guide.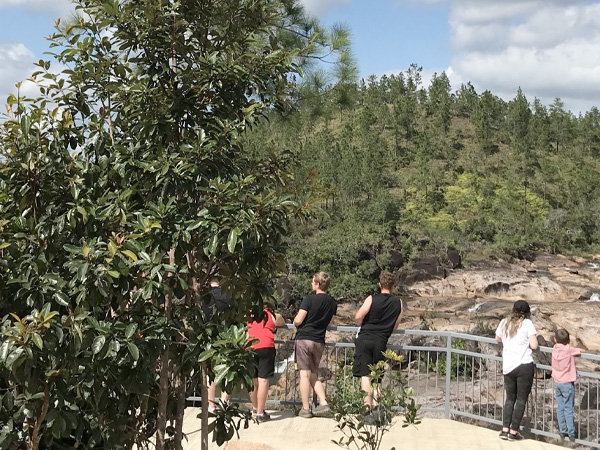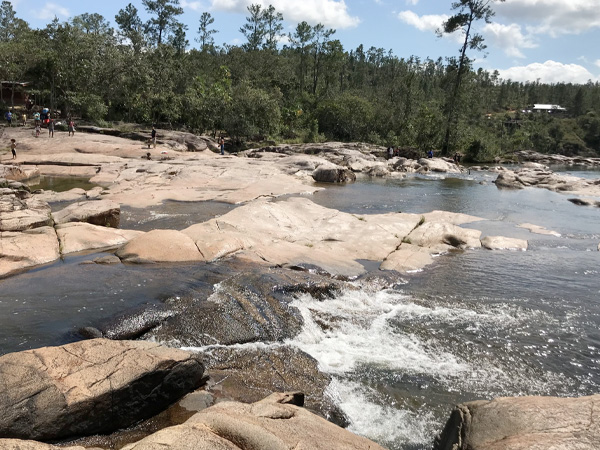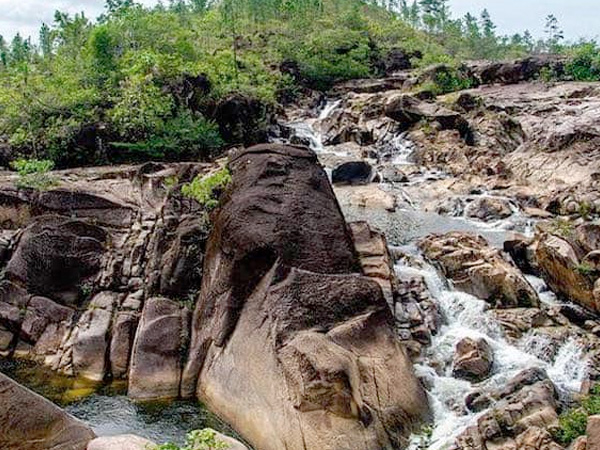 Cave, Pool and Waterfalls
The Mountain Pine Ridge Forest Reserve is the largest national park in Belize, with over 300 square miles of pine forest, swimmable rivers, and impressive caves and waterfalls.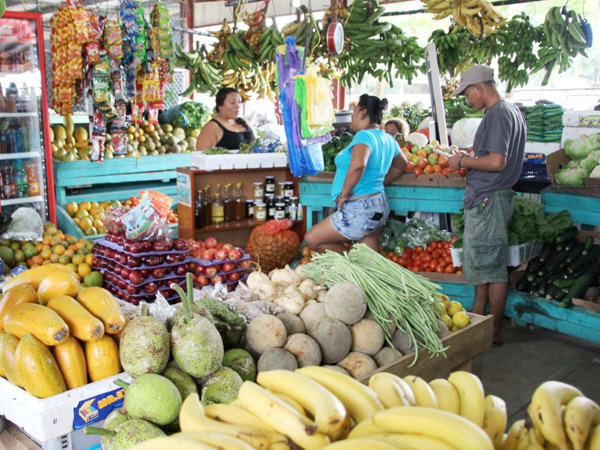 Explore two different Maya ruins, and then get a taste of local culture.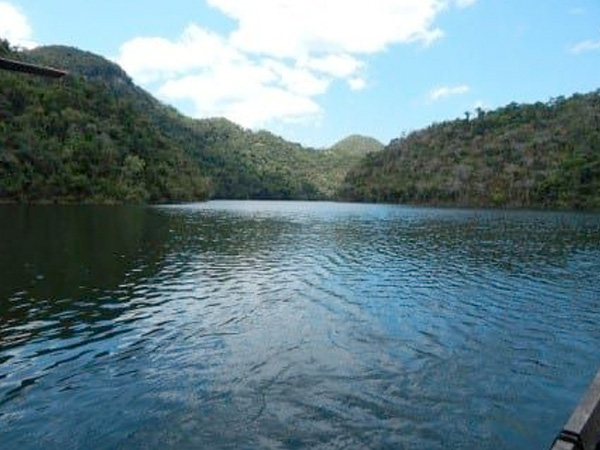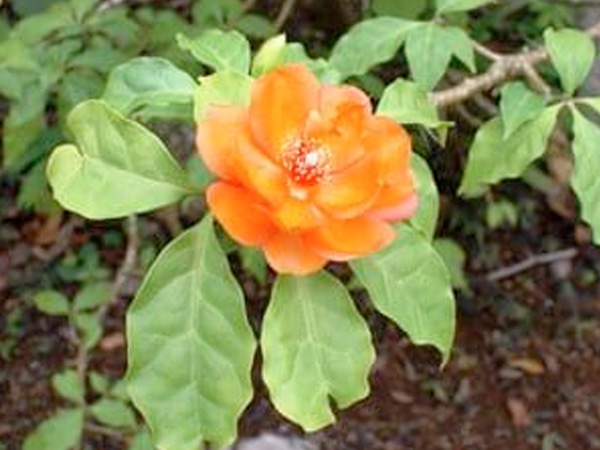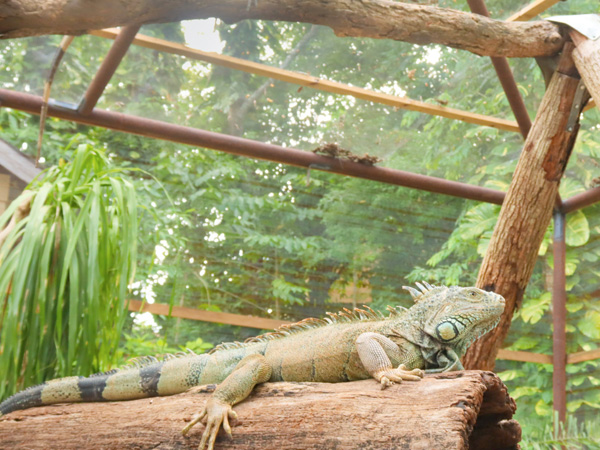 Take a journey on a jungle river, then choose a visit to the iguana sanctuary, botanic gardens, or Maya chocolate demo.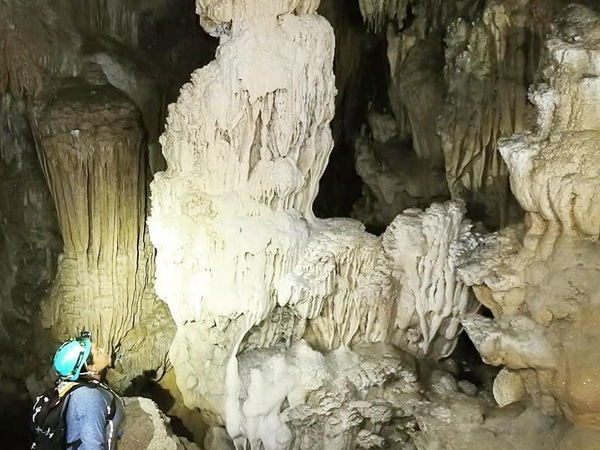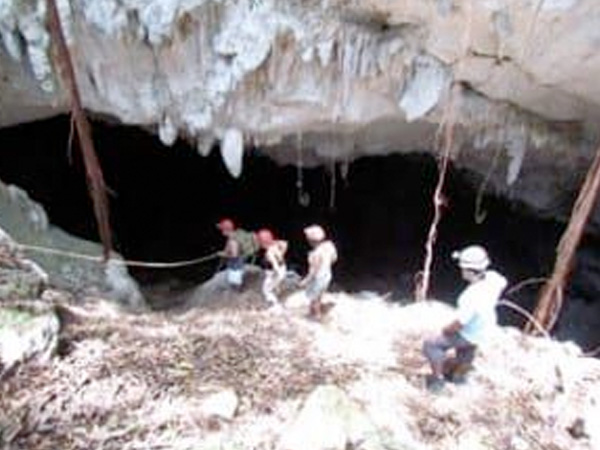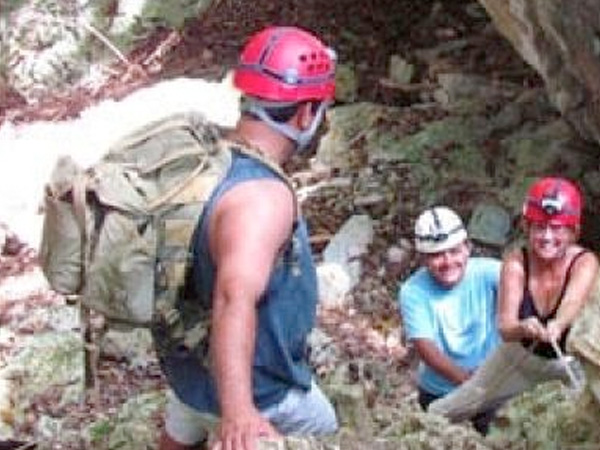 Ideal for the more extreme adventurer, hike through the jungle and then descend by a rope in the hands of an experienced guide to explore this spectacular cave system.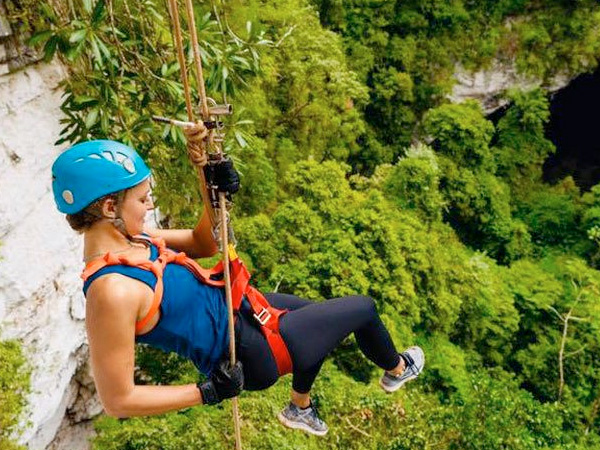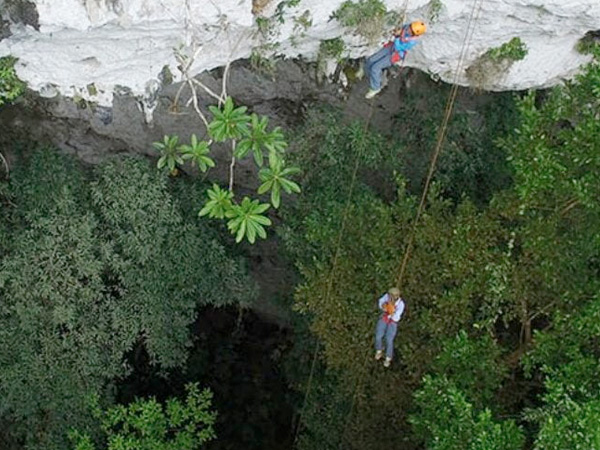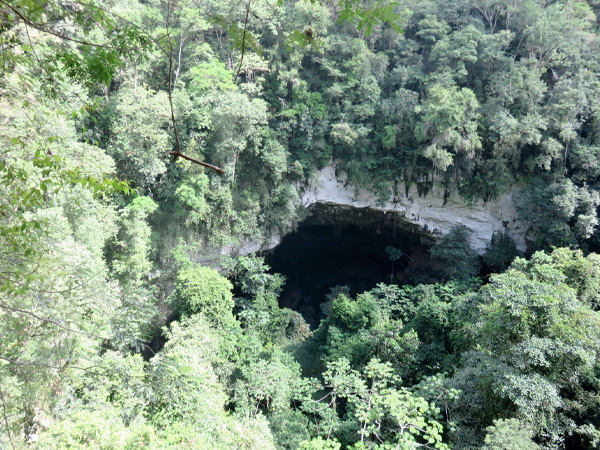 Not for the faint of heart! Rappel over 300 feet and discover an underground jungle.
Half Day Adventures in Belize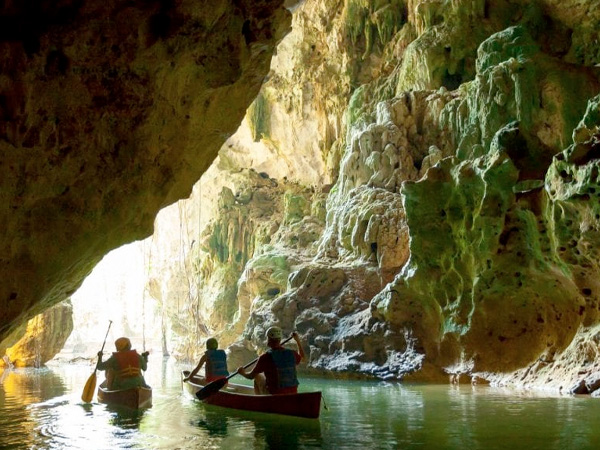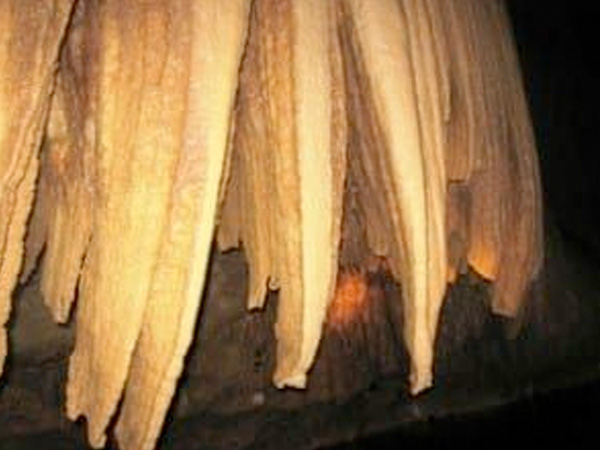 Barton Creek Cave by Canoe
Be awed by the beauty of an immense cave from a leisurely canoe trip.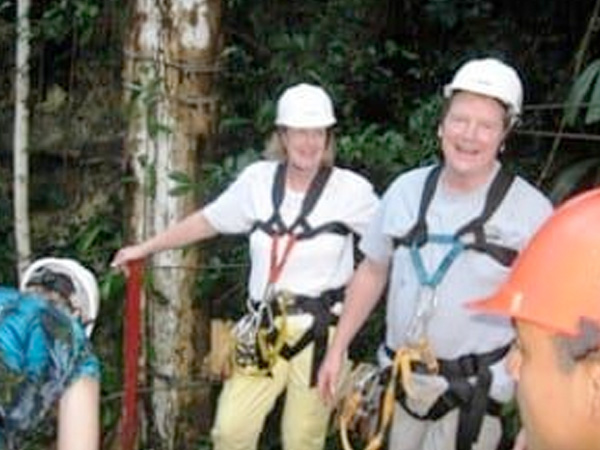 Fly through the jungle canopy on your choice of three different zipline tours or awesome jungle swing.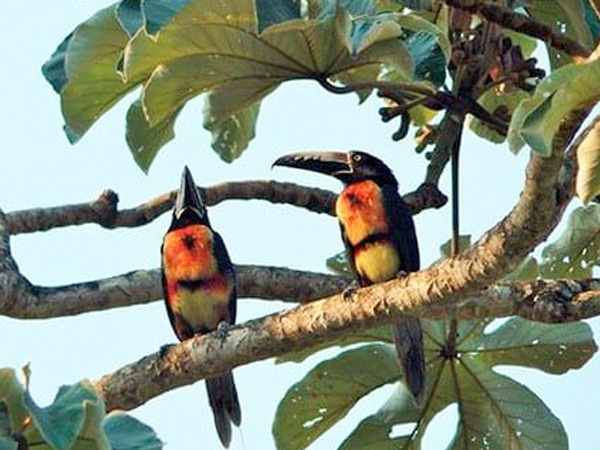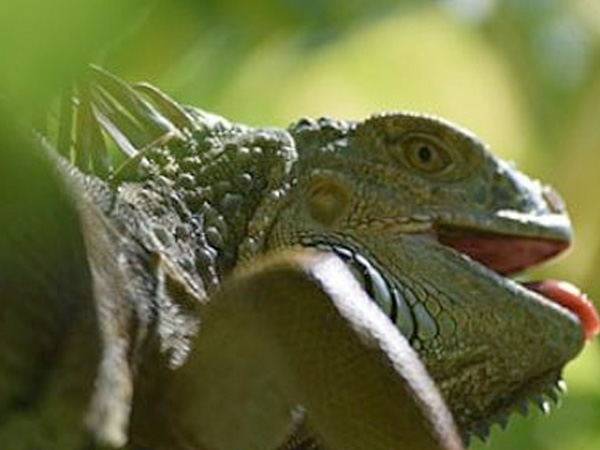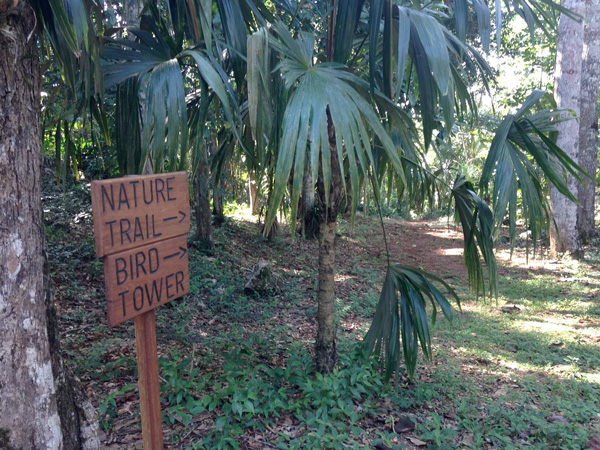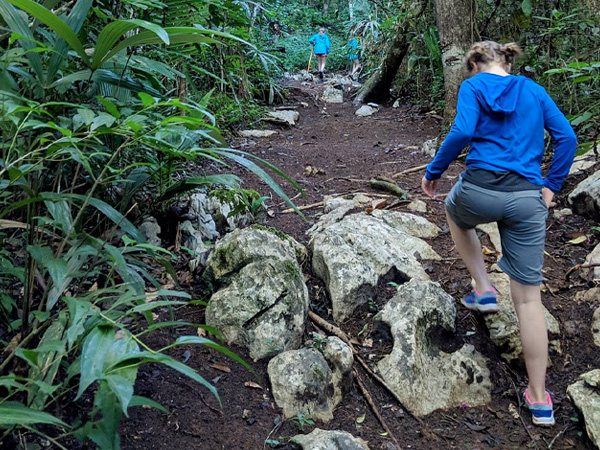 A Medicinal Path is tour of the medicine plants that surround us beginning at the Mariposa Jungle Lodge.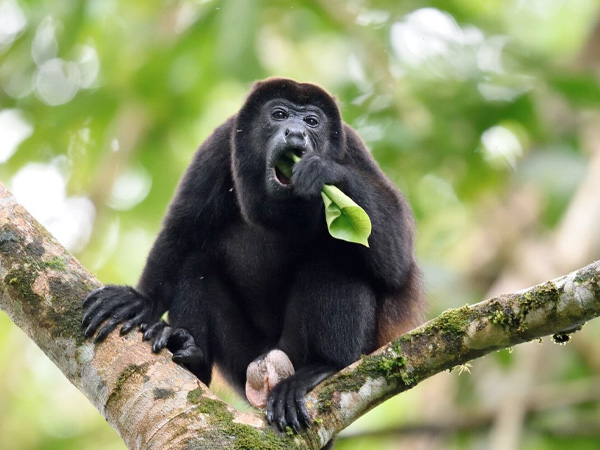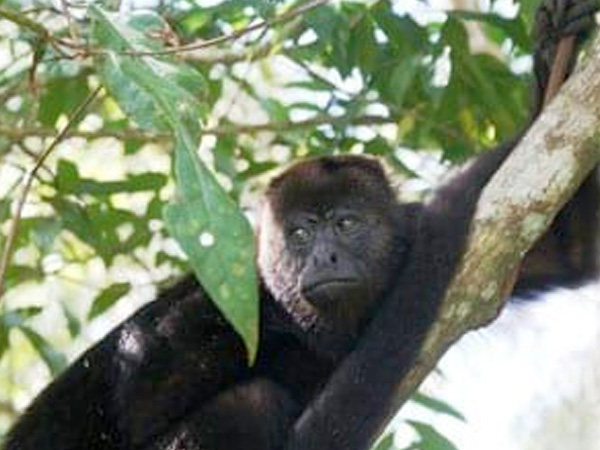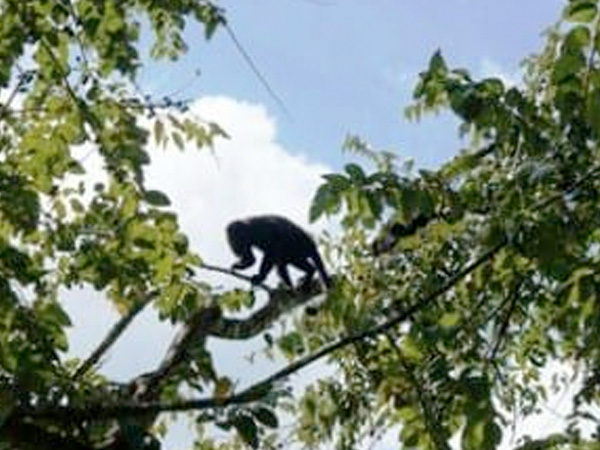 The Community Baboon Sanctuary is an innovative project in voluntary grassroots conservation. The goal is to sustain the habitat of the Black Howler Monkey (called 'baboon' in the local Creole dialect) while promoting the economic development of the participating communities.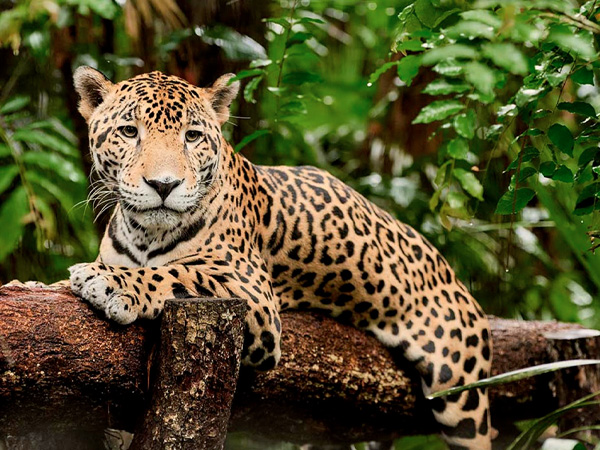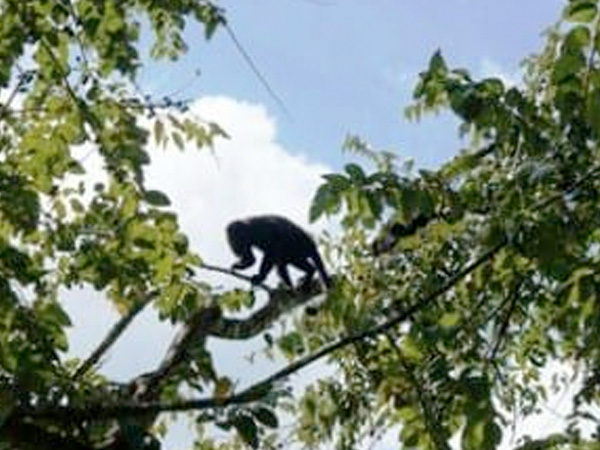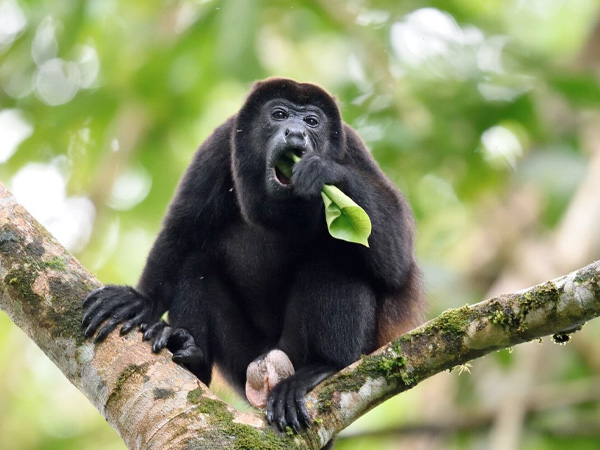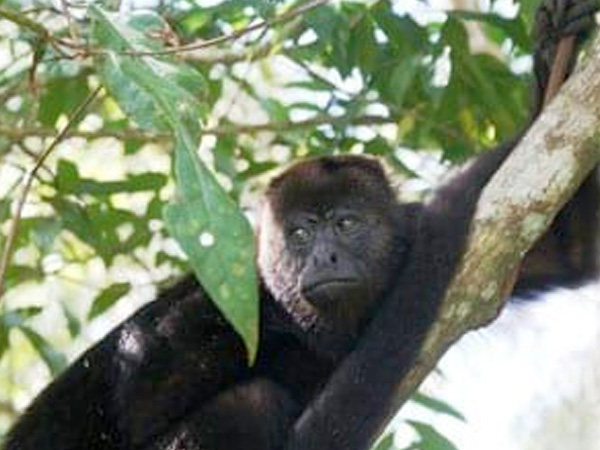 Belize Zoo & Education Center
Exhibits over 175 animals, representing over 45 native species. The Zoo keeps animals which were orphaned, rescued, born at the zoo, rehabilitated animals, or sent to The Belize Zoo as donations from other zoological institutions.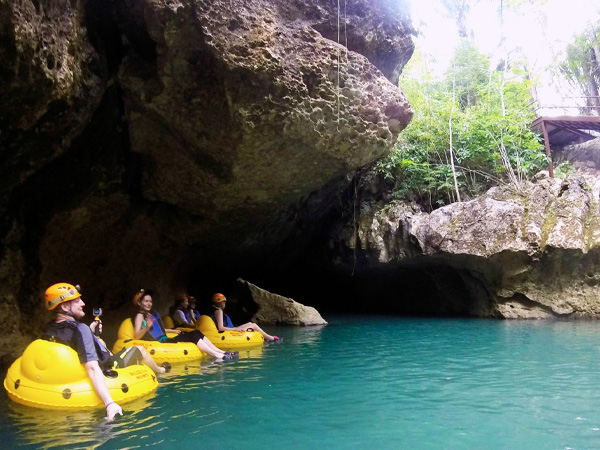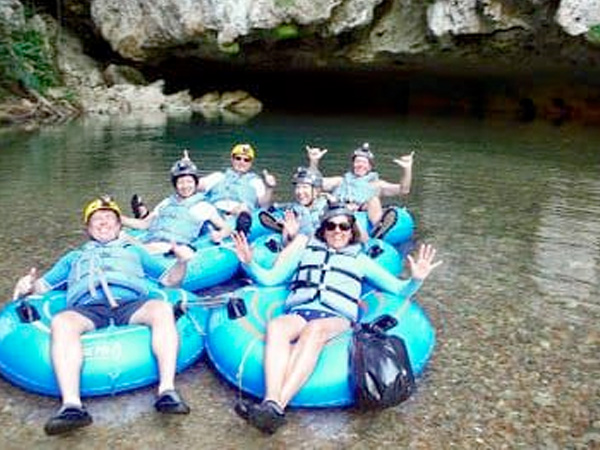 Enjoy floating down a river through a series of Maya ceremonial caves.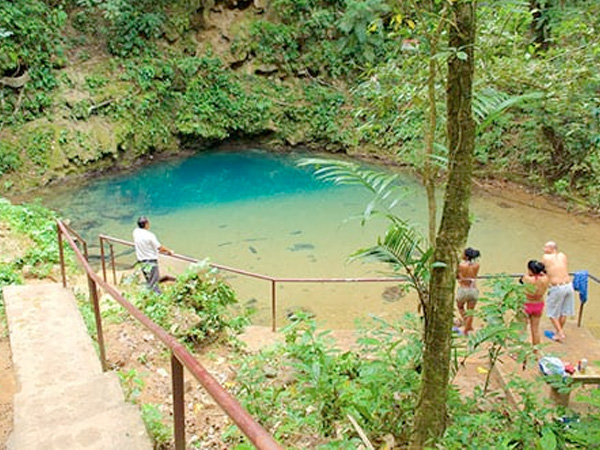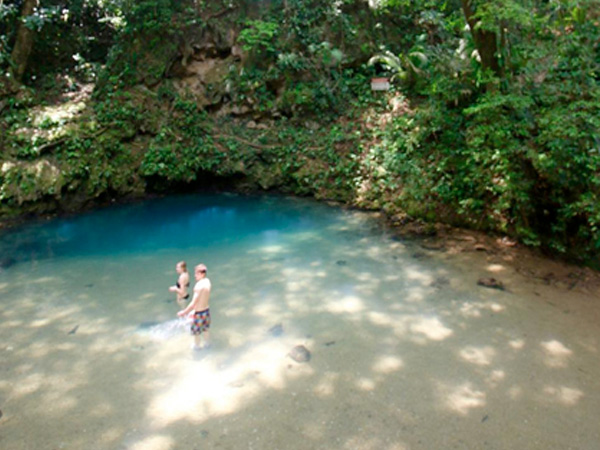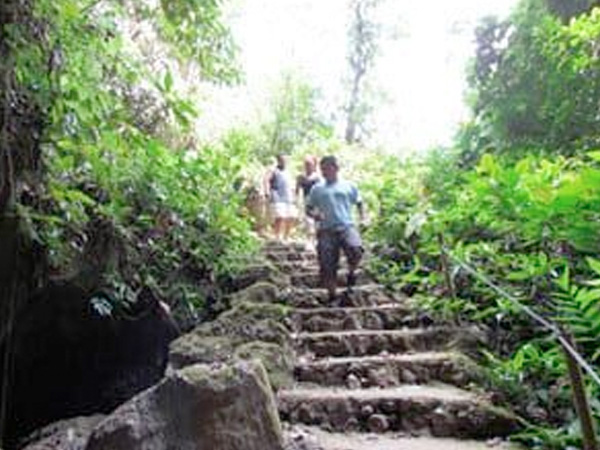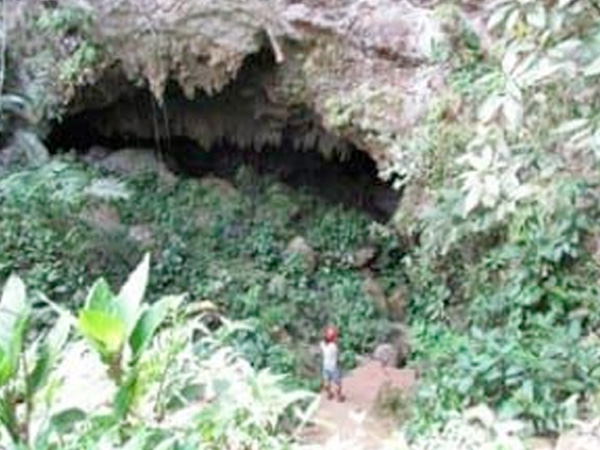 St. Herman's Cave & Inland Blue Hole
Swim in turquoise waters, explore a cave and spot birds in one of Belize's National Parks.
Call our vacation experts