A Medicinal Path is tour of the medicine plants that surround us beginning at the Mariposa Jungle Lodge. We have several hiking trails on our property which entail a large range of the area within 40 acres of lush jungle rainforest. We know there are various species of flowers and plants that naturally inhibit the rich land that encompass the property of Mariposa Jungle Lodge.
Josh has worked as a botanist for over 18 years and he is a well known botanist and has studied tremendously on the medicinal nature of plants and flowers. As our own botanist and cultivator here on the grounds of Mariposa, he has a rich knowledge of the surrounding area and the vast variety of plants that are used by the mayan culture for healing and therapeutic practices. There isn't any plant around that Josh does not have a deep inner knowing about its healing power and distinct, authentic, raw and dynamic properties that are used tremendously as medicine and healing purposes.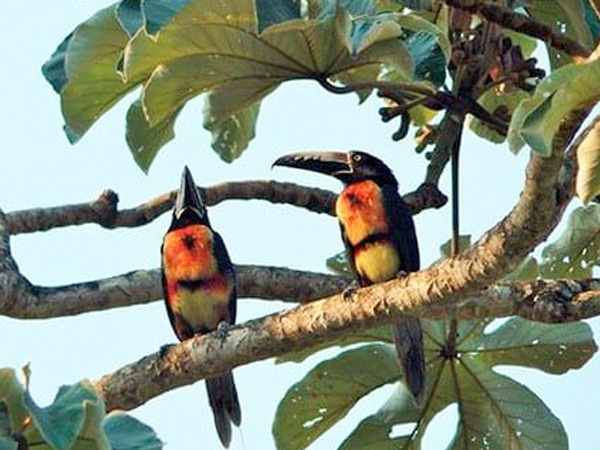 We have many paths here on Mariposa grounds but the path we created for this medicinal tour is only possible with the tour guide and medicinal plant expert. You see just walking the medicine trail, you may find the plants, but without the guide you will not learn of its properties and amazing benefits each and every plant we have selected on the trail path created specifically for the medical tour. The enhancement of the knowledge you are about to experience will bring a vast plethora of knowledge and added experiences to your own memory that will grow with you as you learn about more plant medicine around the world as you travel. This is the land of the Mayans and this is where you will learn about the most used plants and its benefits. 
If you want to take this tour, it is recommended that you bring a paper and pen, a camera and rich passion for medicine that are plant based. We have a rich foundation on the most highly valued plant structure on our land in Belize here at Mariposa Jungle Lodge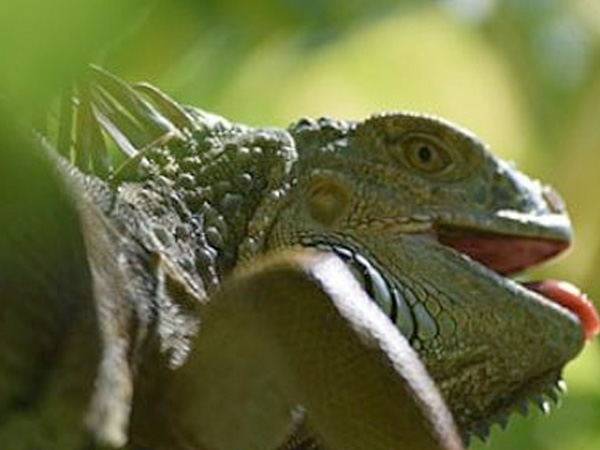 Wander, wonder, or simply relax – the choice is yours when the outside world feels so very far away.