View our latest Belize vacation packages that are sure to be the perfect choice for your next getaway.
When searching for the perfect tropical vacation, Belize has everything you could want. This Central America destination has gorgeous beaches, a Stunning Reef, Lush tropical rainforests, and Jungles, a distinct blend of culture, warm and welcoming people, fantastic cuisine, and unspoiled Maya Ruins. It's a well-known fact, that Belize is home to the Mesoamerican Barrier, second to Australia's great barrier reef.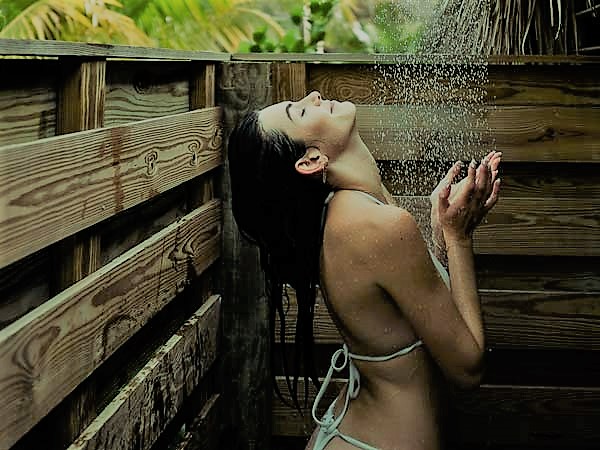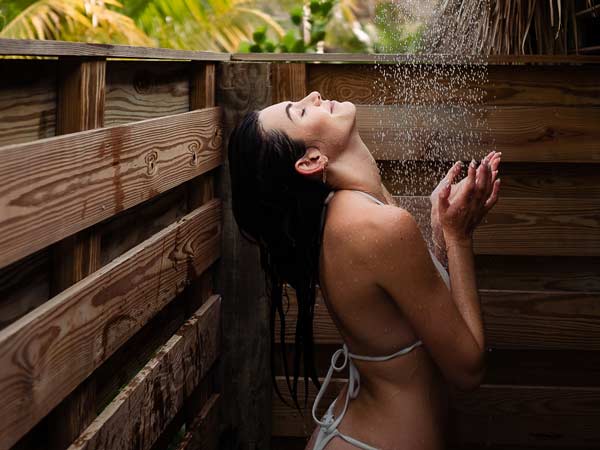 Begin your vacation in the rain-forest of San Antonio in the Cayo District, where you will enjoy "Adventure by Day and Comfort by Night" at the Mariposa Jungle Lodge. Stay in one of the six private cabanas in the heart of the Maya jungle and explore the beauty of nature. Nestled under large evergreen trees in the Belizean Jungle, Mariposa flourishes with tropical plants and wildlife. Wake up to the sounds of the jungle coming to life and engage in an early morning nature hike or bird watching from the tower. Continue with the daily itinerary to visit and explore Maya ruins, caves and natural falls in the mountain pine ridge forest reserve; or embark on an even greater adventure and visit the famous Tikal Maya ruin located across the western border. Indulge in farm to table meals and naturally made drinks while cooling off in the pool or simply relaxing in a hammock.
Mariposa jungle Resort 4 nights accommodation in a Luxury King Cabana for two (Family Cabana available for a small fee).
Mariposa jungle Resort 4 nights accommodation in a Luxury King Cabana for two (Family Cabana available for a small fee).
Daily full breakfast and 3 course dinner (all dietary requests accommodated.
Full day tour to Tikal, the World Heritage Mayan site in nearby Guatemala (or Caracol, the most important Maya archaeological site in Belize, with stops at the Rio Frio Cave and choice of swim stop at Rio On Pools or Big Rock Falls).
Onsite hiking trails with varying degrees of difficulty.
Onsite birding (guides available for supplemental cost).
Onsite pool, jungle bird-watch tower, yoga deck, frisbee golf, horseshoes.
Additional Cayo Adventures available..
*All taxes, admissions and service charge where applicable.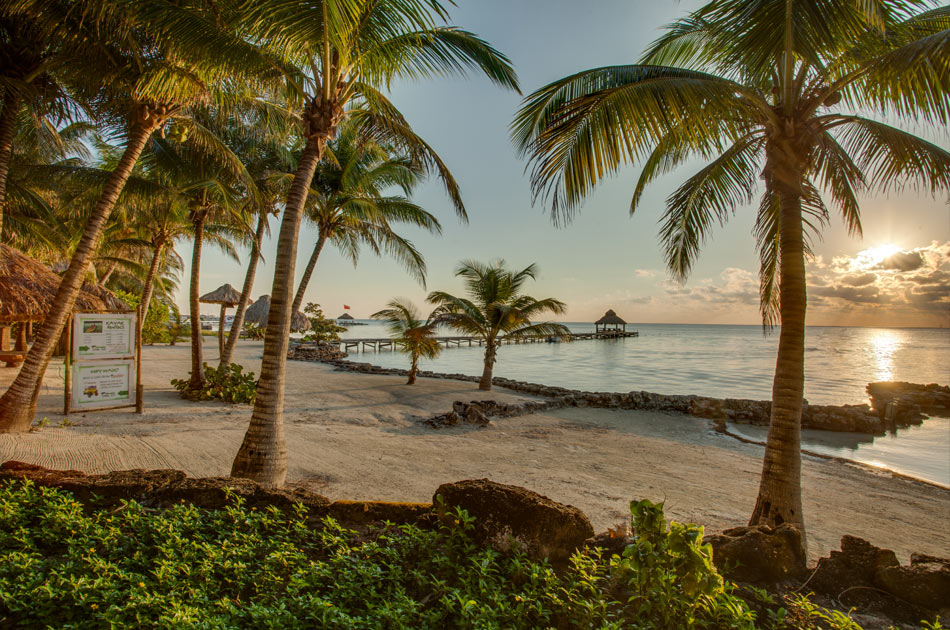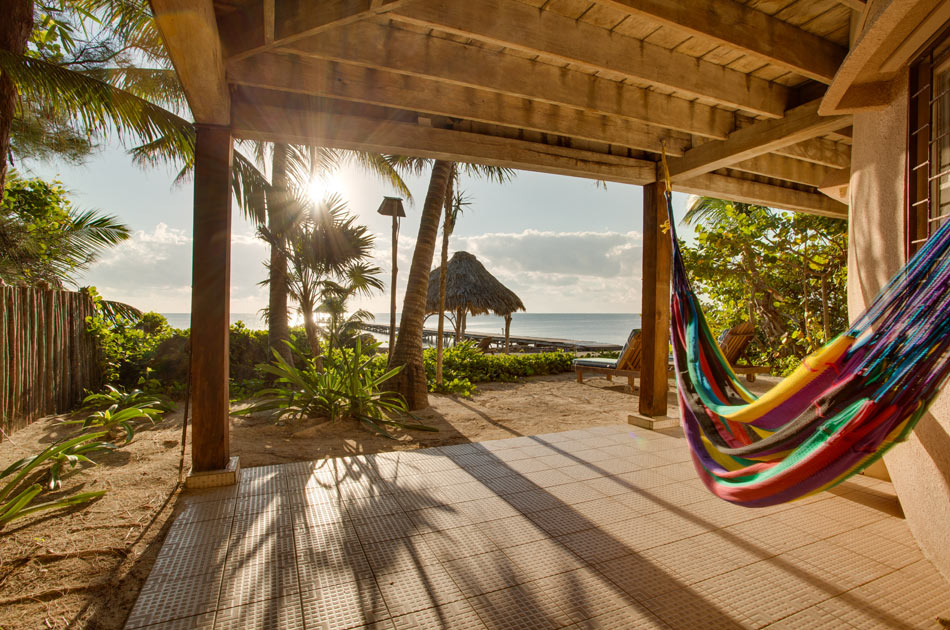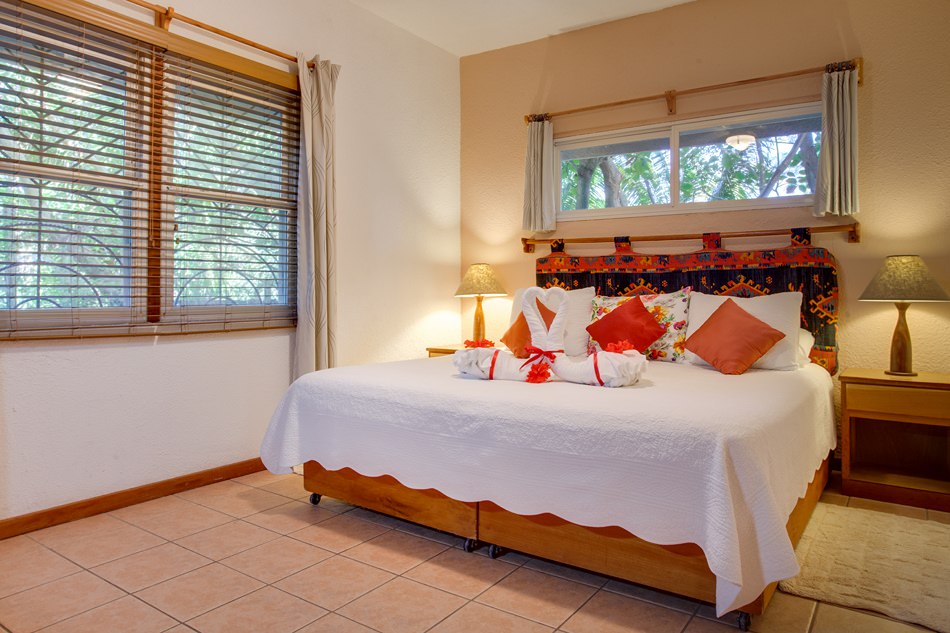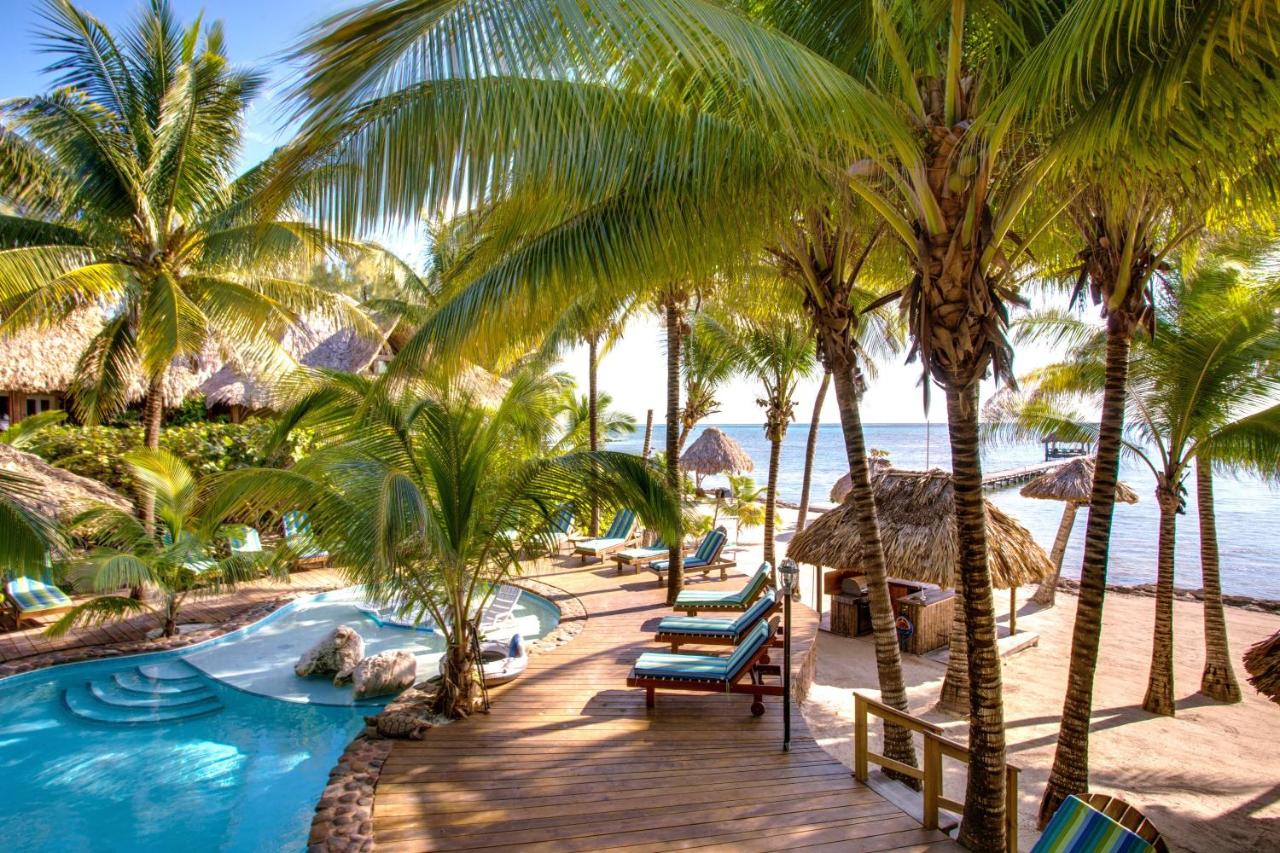 Next travel to Xanadu Island Resort on the island of Ambergris Caye off the northeastern coast of Belize. Xanadu is located on the beach overlooking the world's second largest barrier reef, with easy access to snorkeling, fishing, sailing and visiting San Pedro Town.
Known as the first and only monolithic dome resort in the world, Eco friendly Xanadu sits under swaying coconut trees surrounded by tropical plants and flowers overlooking one of Belize's prize jewels – The Belize Barrier Reef. Wake up with the sun, and enjoy an early morning stroll on the beach before breakfast, or simply sleep in and get ready for the sea adventure tours. Snorkel with nurse sharks, rays and a variety of other schools of fishes, and learn more about marine life in Belize. Relax on free days and take a leisure drive into San Pedro town to purchase local souvenirs and tour the area, or experience unique onsite activities such as: The nature/bird walk, waterfall and water features, kayaking, paddle boarding and so much more.
Xanadu Island Resort 3 Nights' accommodation in a Garden View Suite (automatic upgrade if available).
One-way flight for two between Municipal and San Pedro Airport One-way flight for two between International and San Pedro Airport.
½ day Snorkeling at Hol Chan and Shark Ray Alley.
One private dinner for two prepared by a local. chef and served on the beach/pier/suite veranda.
24-hour (1 day) Golf cart rental to explore San Pedro.
Complimentary use of bicycles, kayaks and stand up paddle boards.
*All taxes & service charge.
Call our vacation experts