Guatemala UNESCO World Heritage Site
Tikal is a declared UNESCO World Heritage Site with over 3,000 structures within six square miles. Throughout your tour of the park, you will discover Maya history, culture, and traditions. Learn about their extensive knowledge of indigenous wildlife and plants, and the many potential medicinal uses.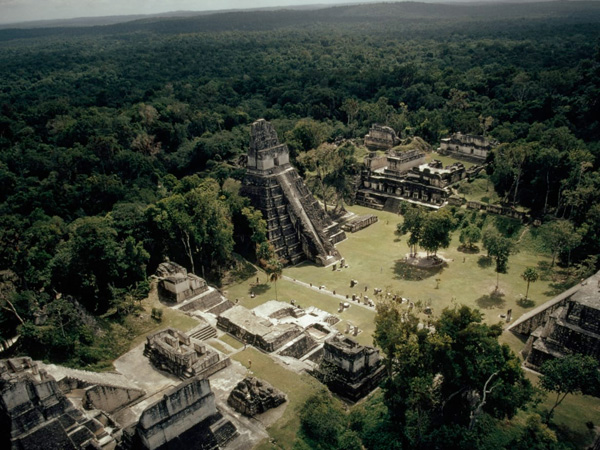 This excursion requires an early departure from the Lodge and crossing the Belize/Guatemala border with breakfast en route. You arrive at Tikal to meet your expert guide for a 4-hour narrated tour that involves about 6 miles of walking. (An abbreviated tour is available by special bus for guests unable to walk six miles with a small surcharge for onsite transportation.) After your tour, you'll have time to shop at the on-site kiosks for Guatemalan arts and crafts and souvenirs. Your Mariposa driver will be waiting for you when you return to the Border around 4:30-5:00 PM.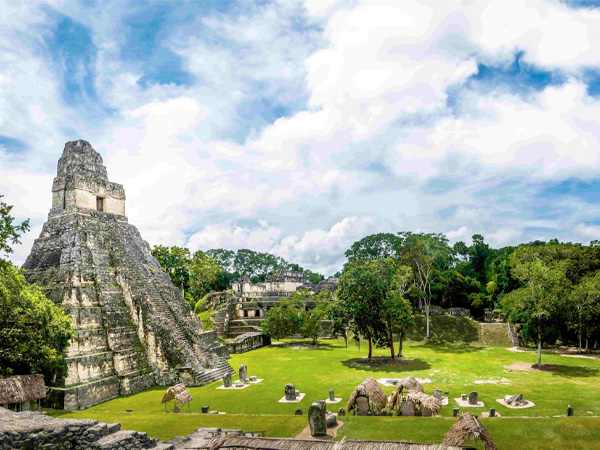 If you would rather stay in Guatemala after a day of exploring Tikal, we can arrange a Tikal lodge for an overnight stay with dinner and breakfast, and then transfer you back to Belize the following day.
Wander, wonder, or simply relax – the choice is yours when the outside world feels so very far away.