Deep within the true HEART of the majestic Mayan mountains, hidden behind the vast green array of trees and rare birds, beyond the beckoning of the howler monkeys' laugh, visit a world unseen…
Be on the lookout on board the comfort of – Jungle Gypsy as she navigates the calm waters, cutting a course through the mountains carved by the river itself!
Go swimming at several different water spots! Better yet-go, tubing with a panoramic view of the majestic Mayan mountains! Climb the famous sandpaper waterfall 130ft high! Yes, Climb! Daring? They offer optional cliff jumps and a rope swing! Enjoy a fresh, packed BBQ lunch on board the jungle pontoon as you cruise along the river and picnic on a sandy beach with a view of the waterfalls!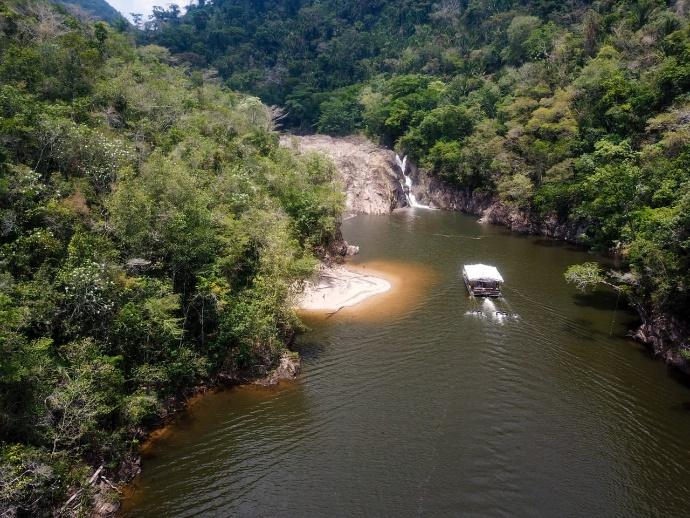 They tailor the day to your interest and your physical ability. This tour is safe and fun for all ages and fitness levels.
This tour is not an ordinary one- it is an ADVENTURE not to be beaten.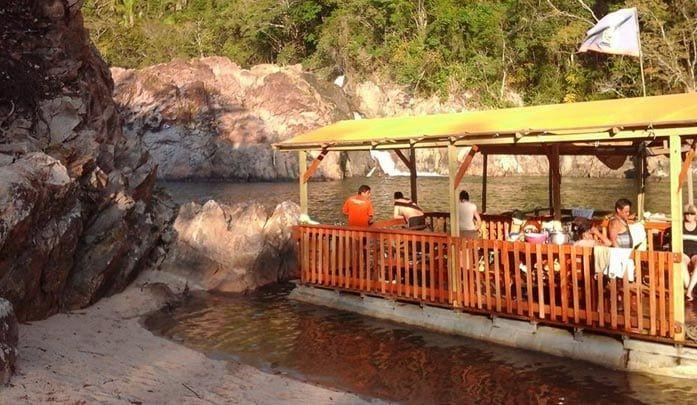 ATM CAVE TOUR PRICE: $180USD + fee
RESTRICTION: Must be 40 inches or taller
Wander, wonder, or simply relax – the choice is yours when the outside world feels so very far away.