This exciting day begins with a river journey on the easy-flowing waters of the Macal River. Whether gently paddling in a canoe or relaxing in a float tube, the scenery is unforgettable. Our experienced guide will help you to identify the different species of plants and animals that thrive near the river. The Open-air markets participate during this day and maybe a cultural adventure for visitors. However, they are the norm in numerous Belize population centers, each with one particular "market day" that attracts vendors from outside the community.
Saturday is Market Day in San Ignacio, the second largest city in Belize, with nearly 18,000 people. In Belize, locals buy fresh fruits and vegetables from the Farmer's Market or small, private stands along the roads rather than in large modern supermarkets. On Saturdays, Vendors come from miles away to rent temporary sites for stalls to sell everything from fresh foods, spices, fruits, and vegetables to Belize artwork, clothing, plants, toys, small electronics, and more. The street in front of the market is crowded with coolers and scales for vendors from Belize City or other areas to sell fresh fish. Truck tailgates are used to display other products, and it can be delightful to stroll along and see what is available and what the locals are buying. Music permeates the atmosphere at the market, and local youth congregate like teenagers who gather at shopping malls in other countries. You cannot help absorbing the festive atmosphere where you can meet the locals and enjoy freshly made Mayan food, Quesadillas, Pupusas (Salvadoran Influence), and fresh, natural juices. Shop for souvenirs or relax by the Macal River just from the hubbub.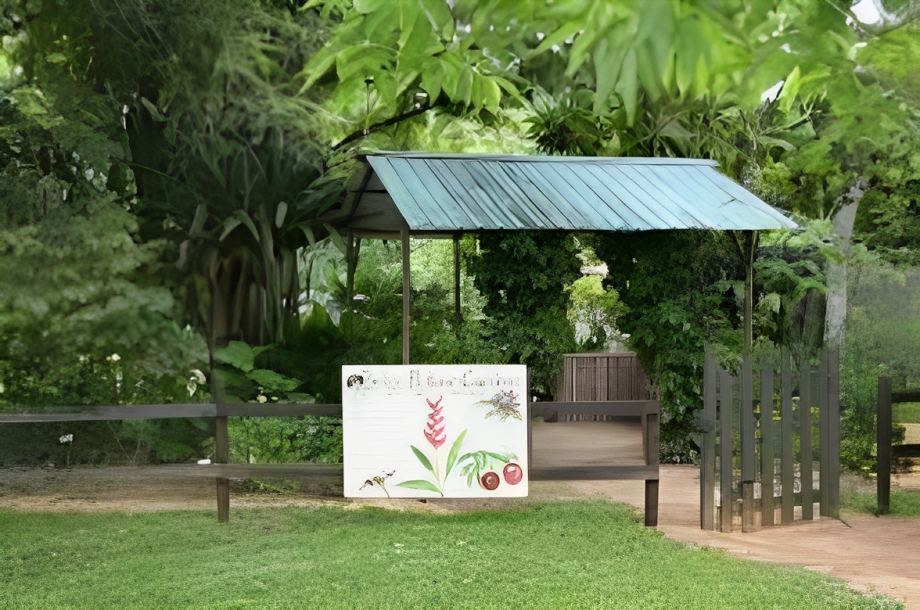 Tired from the crowd or heat, move on to the nearby Burns Avenue, a pedestrian street for local restaurants, ice cream, souvenir shops, and Wi-Fi if you feel disconnected.

Enjoy lunch in town before heading to the Belize Botanic Gardens to explore an invaluable collection of plants native to Belize and worldwide, including orchids, palms, cycads, tropical fruits, flowering trees, and horticultural oddities. The site can be reached by tube, horseback, or vehicle, so let us tailor the experience for you.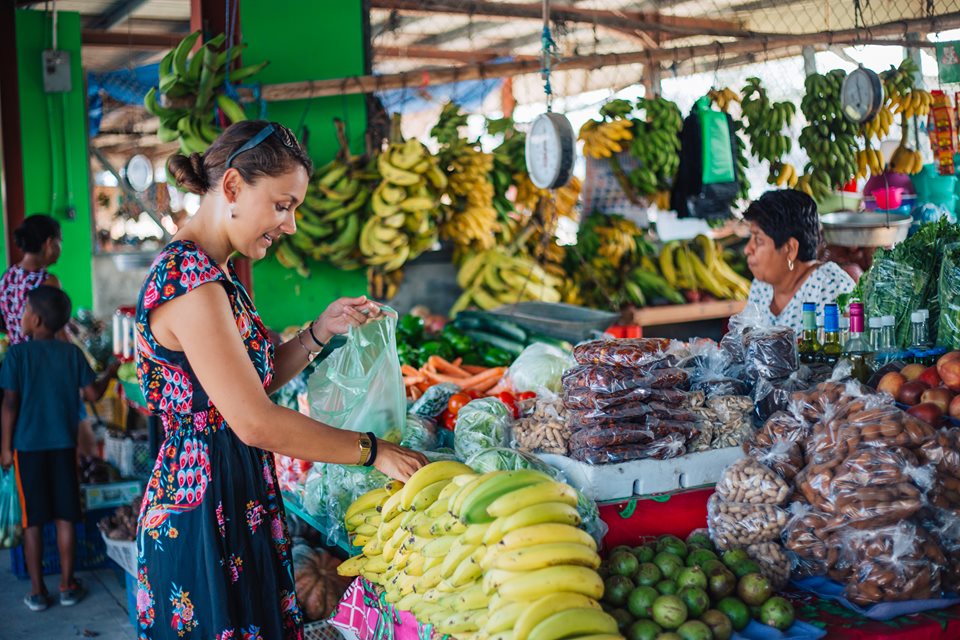 After visiting Belize botanic garden, we head to the Ajaw Chocolate and Crafts. Traditional Mayan Chocolate Making. Stone Grinding Bean to Drink Original Hot Chocolate like Ancient Mayan. Real Mayan Chocolate Making uses Mayan Stone to grind organic Cacao Beans into a Paste, mix to a chocolate drink, and add spices just like the ancient Maya consumed. They aim to offer an Authentic Chocolate experience for all ages. Ajaw offers original flavors and historical experiences that not only educate visitors but, in the process they are promoting our culture.
Before returning to Mariposa, visit the highly interpretive and educational Green Iguana Conservation Project. This exhibit has been designed within the San Ignacio Resort's property to create a conservation space for this fantastic reptile. Visiting this will expand our knowledge about Green Iguana's vital role in the jungle river habitat.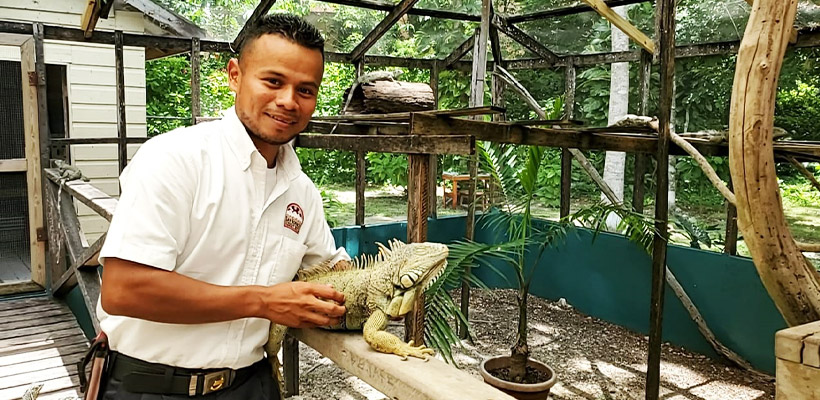 ATM CAVE TOUR PRICE: $180USD + fee
RESTRICTION: Must be 40 inches or taller
Wander, wonder, or simply relax – the choice is yours when the outside world feels so very far away.